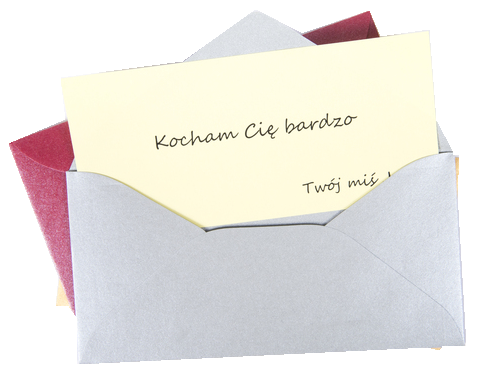 Note
We can add your note if you would like us to. In case you don't have a special idea, give us name of the receiver and we'll compose a rhyme with it.
A message from you will be printed on elegant paper and set in envelope sealed with a decorative label.
Gift wrap
Your teddy bear can be packed in a special gift box wrapped with a ribbon finished with a bow. A gift box is packed in an additional carton in order to secure your gift in time of delivery.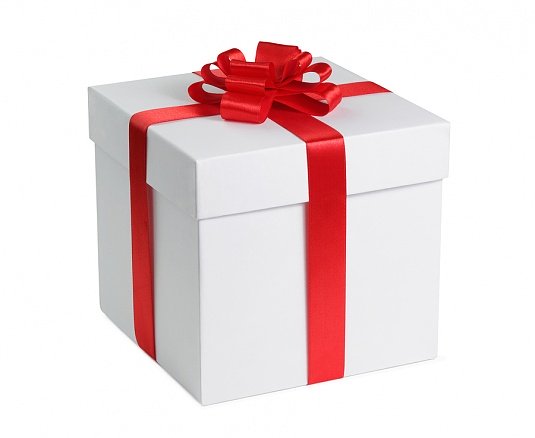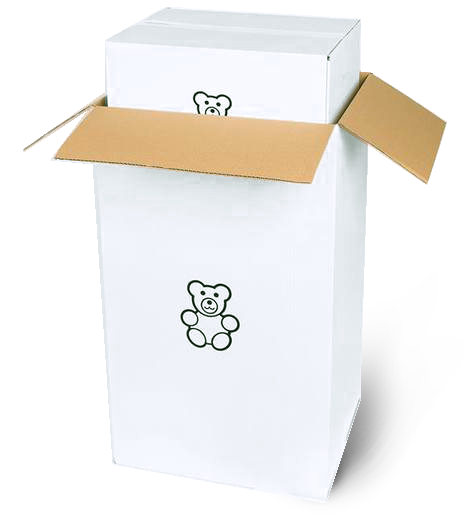 Box in a box
If you wish the box was clean, you can choose the option 'carton in carton'. Your parcel will consist of two cartons.
Gift Sack
Your Gustaw can be packed in a big gift sack. It is available in gold or navy blue. The gift in transport is protected by carton