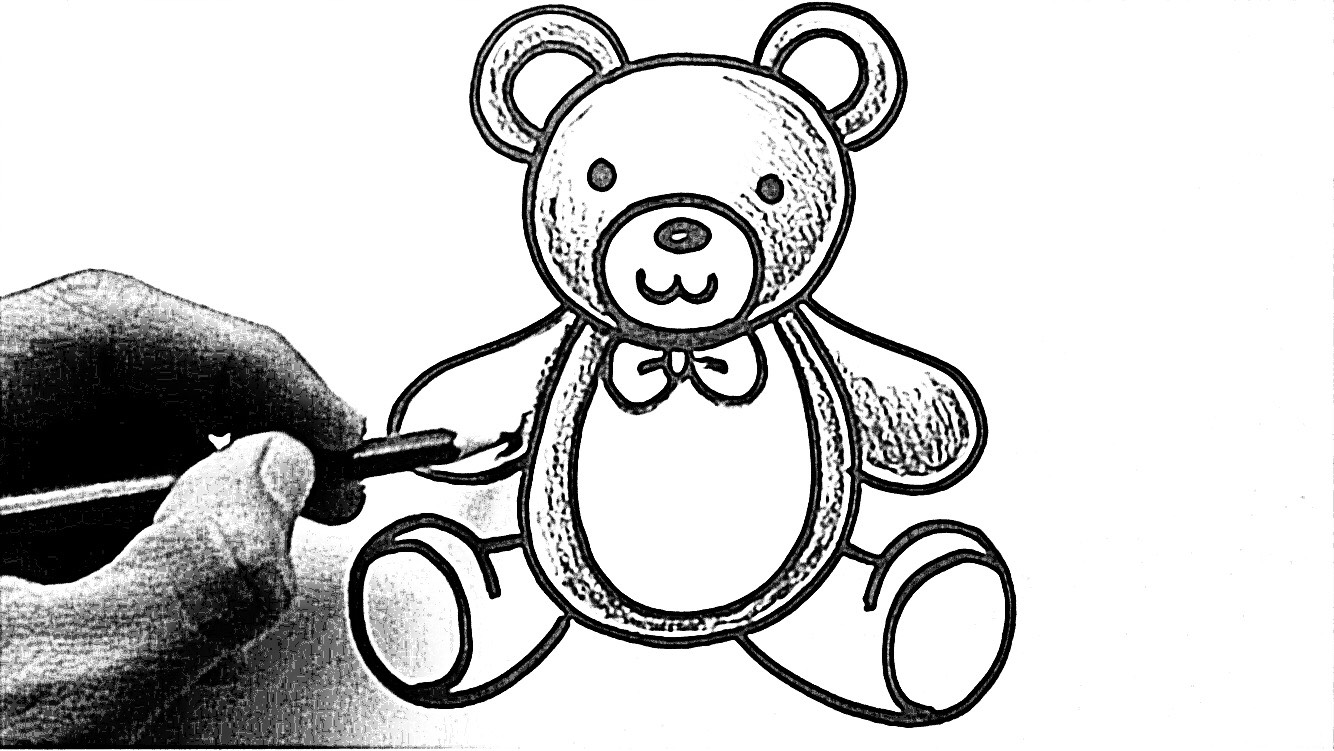 Historians argue whether the original version of teddy bear was created by Margarete Steiff in the end of 19th century who found solace in making plushy animals while struggling with the terminal illness or it was created at the beginning of 20th century by American of Russian origin Morris Mitchom inspired by Teodor "Teddy" Roosvelt's hunting adventure, in which he run into small bear during the hunt. The animal was set free and became a main character of a number of images and stories. One of them inspired Morris to create a plush toy that was named Teddy.
Regardless of the first teddy bear's story, nowadays it's hard to imagine the world without these sweet and touching creatures, which are present not only in our childhood but in every moment of our life, bringing so many emotions and memories back.
Teddy bear is a gift expressing not only our feelings towards a person we give it to. It also shows that a giver is a nice and sensitive person, full of warm emotions.
Thank's to their pleasing charm and considerable sizes, our bears become a part of their owner's life. Each day, they will bring back the special moments we would like to keep in our memory.
All bears are made in Poland. They are filled with a fabric that guarantees irresistible softness, many years of longevity and flexibility. Each bear is checked in details prior to shipping what ensures 100% of perfect quality and safety.
Every materials our bears are made of have all the necessary certificates and are examined according to European Union standards.
We are the first ones to wrap each bear for a gift in cardboard designed specially for a particular bear. Thank's to the widest selection of teddy bears in Poland, we are the leader of sale in our country.